Josa Barck – Twentytwenty(1)
A brand new Josa Barck Single is out now! Boom! Its called Twentytwenty(1)!
Live session
Josa Barck just released a crazy 360 livesession of his newest single 'Twenty-twenty(1)'
Aumayr & Koefoed – The Panalama Sessions
New artist – New release
Happy to welcome Aumayr & Koefoed! Even happier to present their first release!
Check out 'The Panalama Sessions' at Spotify – Or wherever…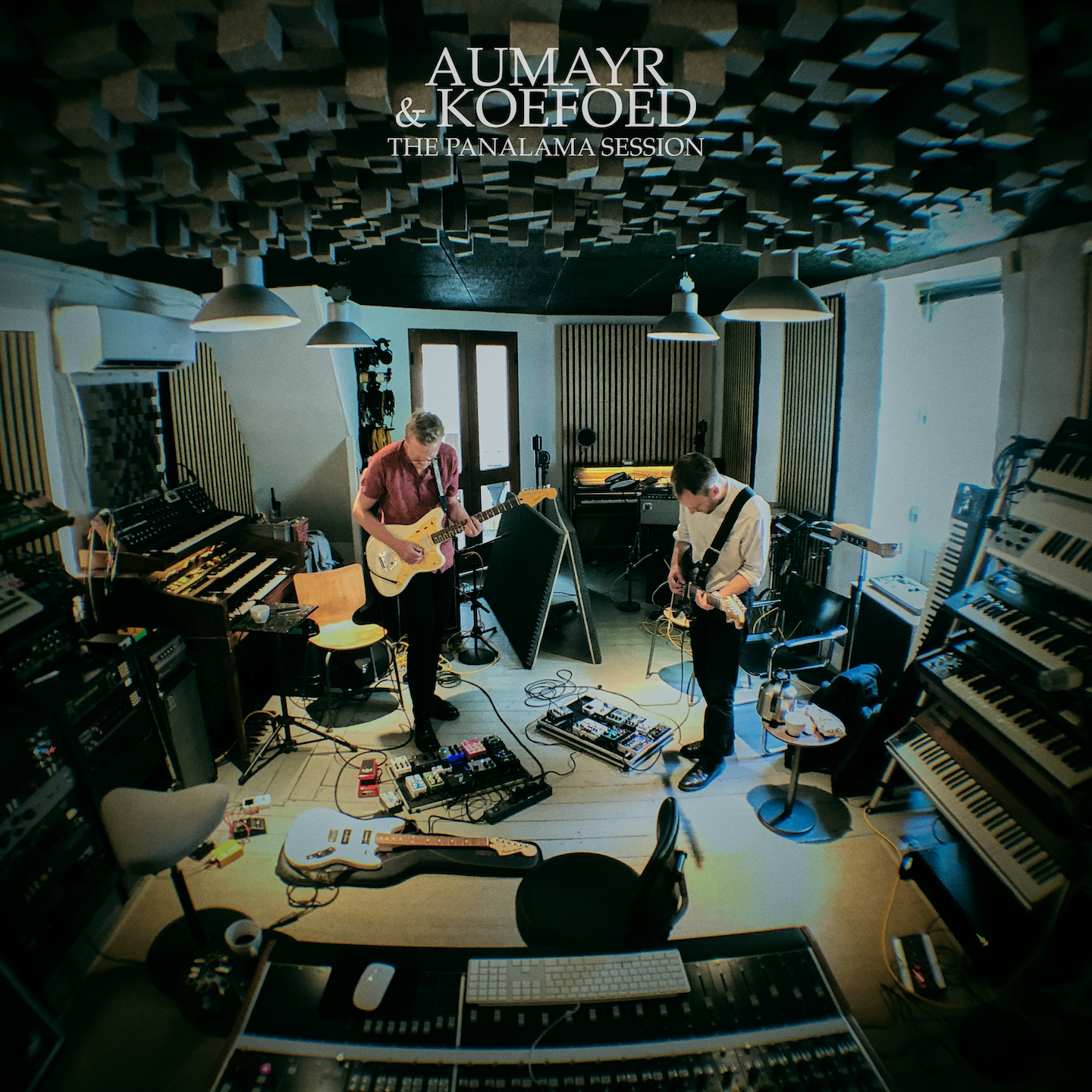 Josa Barck – The Future
Today Josa Barck releases his brand new Single ' The Future'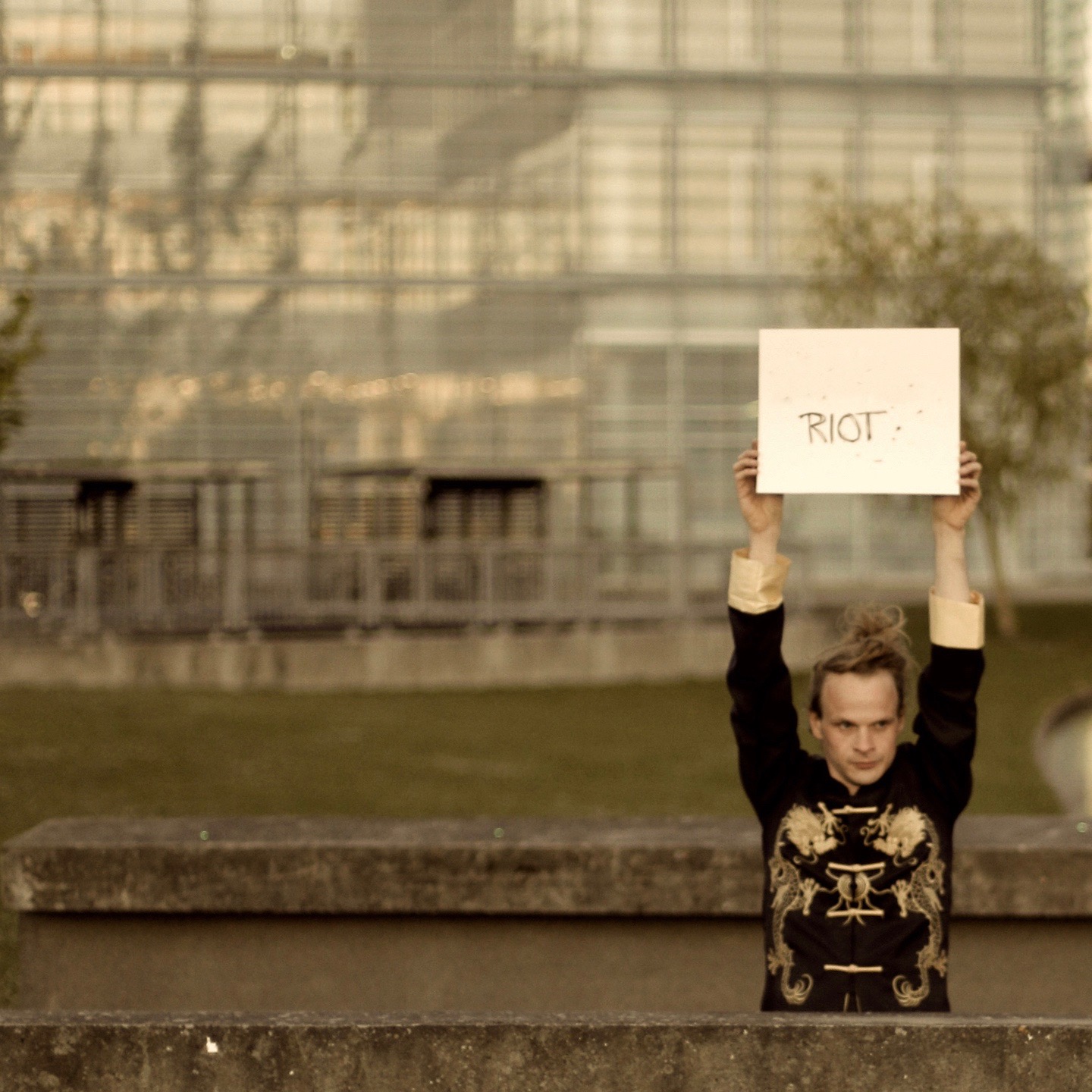 Rococo Riot [Official Video]
Check out the new video for Rococo Riot - Yay! Summer!
Josa Barck – Keep Your Batteries Warm
The second full lenght album album by Josa Barck is finally here. It is the most ambitious release so far from the danish multi-instrumentalist. We can't wait to see this gem come to life. Happy Release day!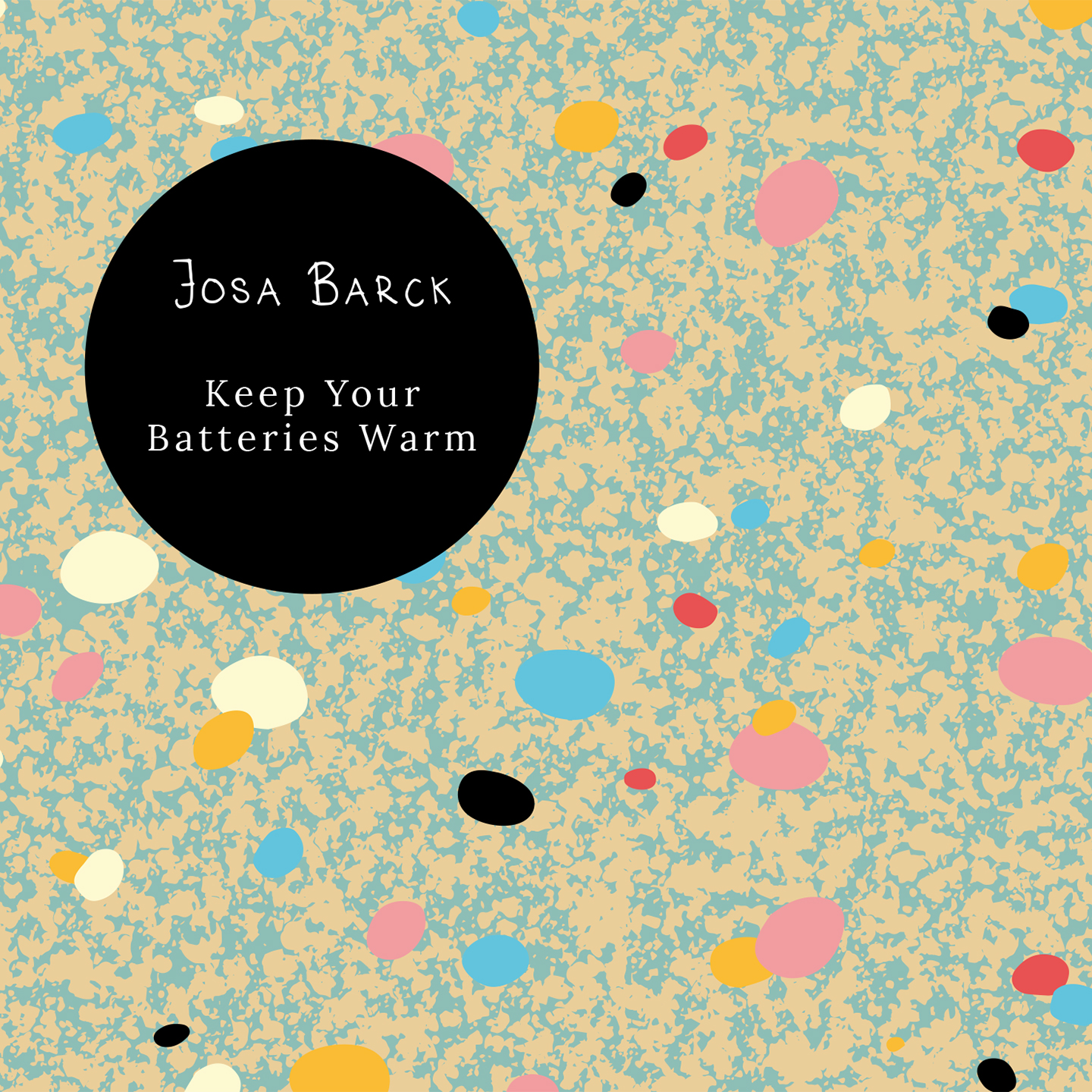 Josa Barck – Everybody Everywhere
At last the newest single 'Everybody Everywhere' from Josa Barck is here. Danish National Radio P6 have been so kind to pre-premier it, and today it is featured at the 'New Indie and Alternative' playlist at Spotify. Check it out!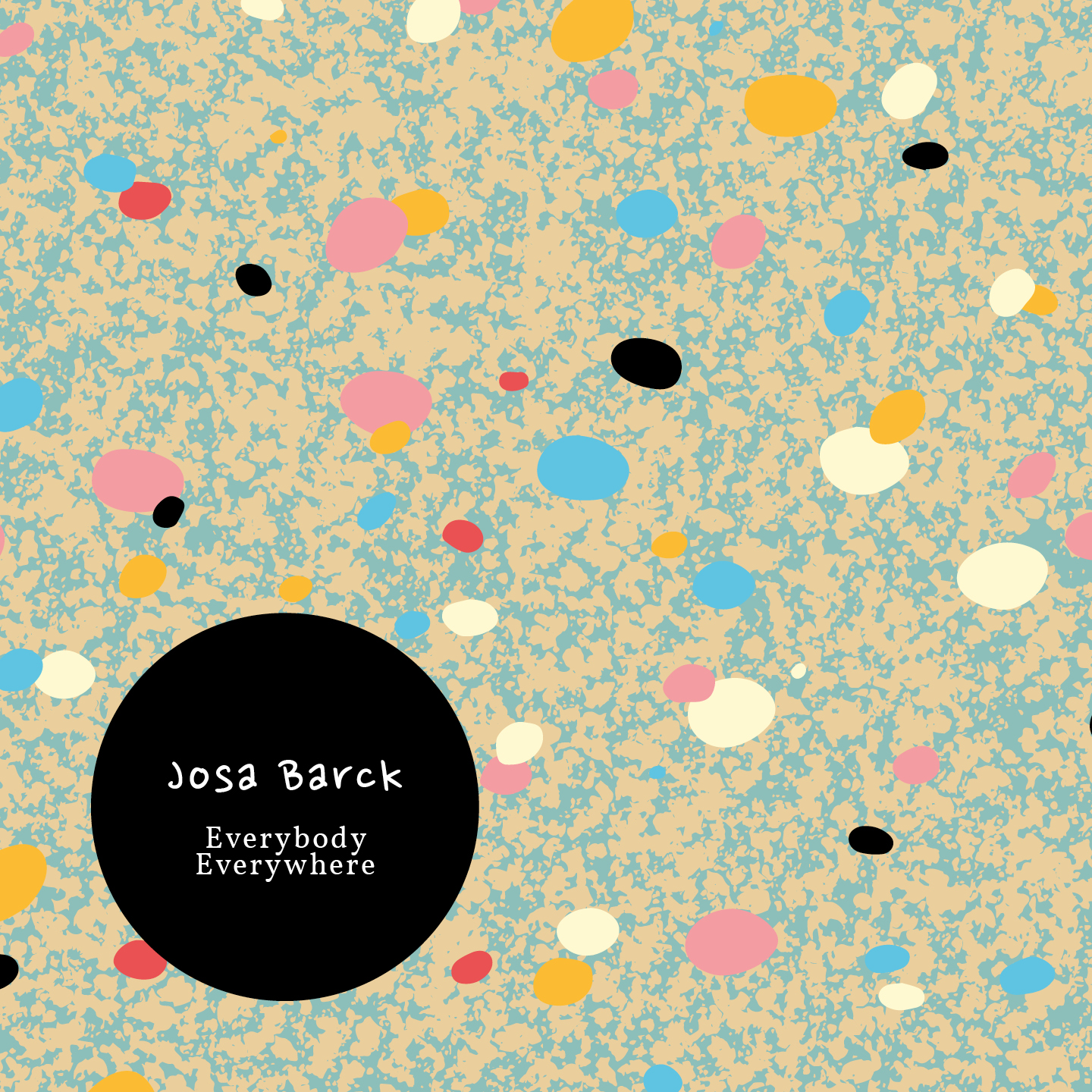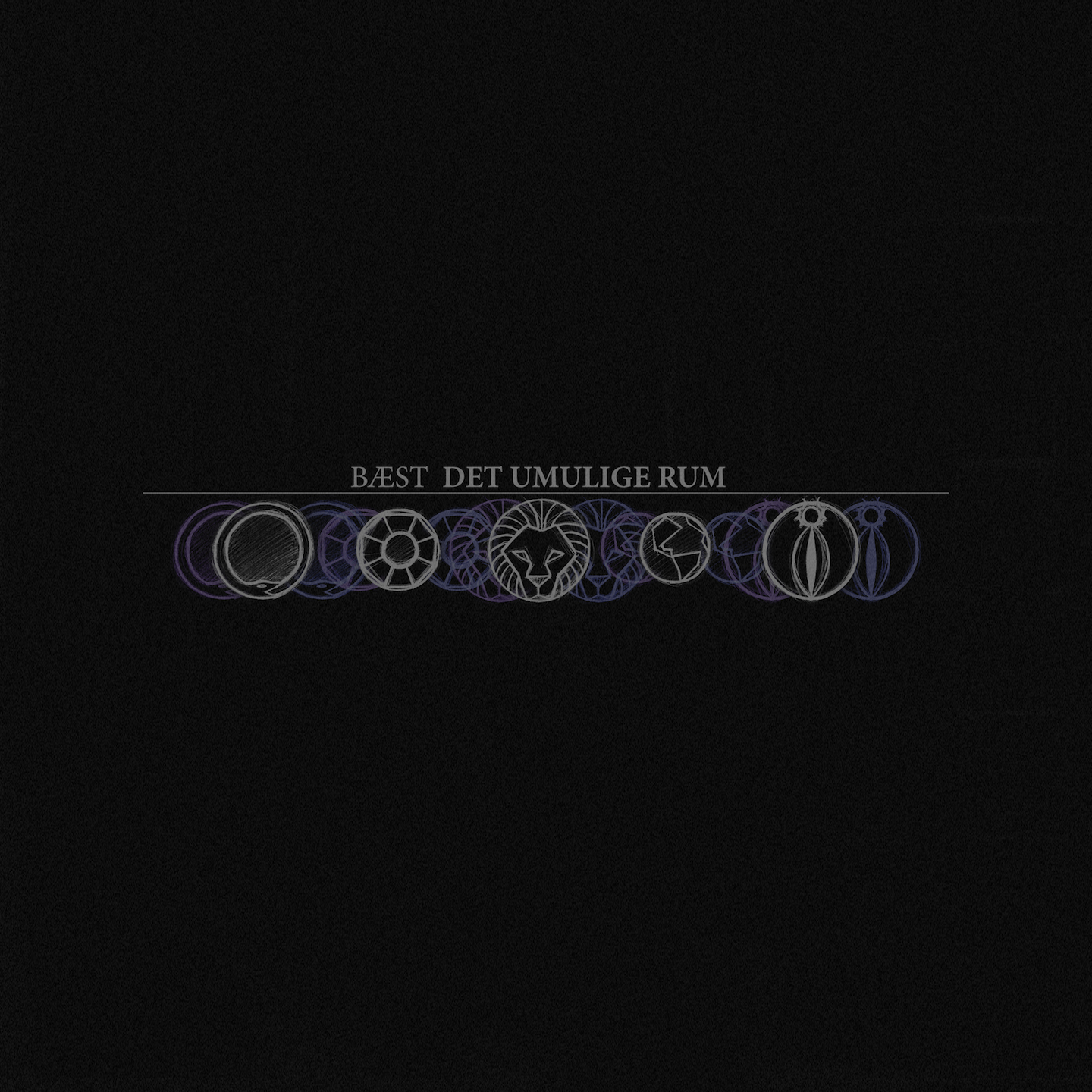 The waiting is over! The first full lenght album by bæst is out now.
You can find on your favourite streaming platform, og head on over to the bandpage and support the guys directly.
Video premiere
There is a new Bæst album on the way - and while we wait impatiently, here's a short video.
Bæst - Tøven I Hvil
Bæst - Single Premiere
Ever felt like an industrial worker slaving away the coals mines? Apparently Bitchslap knows the feeling...
Spot Festival 2016
Both Bæst and Josa Barck will be playing along with a string of wonderfull artists at this years SPOT festival in Aarhus.
Idiot Disc Records is hosting a Marathon Dayparty at this years SPOT-festival- presenting a days worth of wicked music.
Find the event right here.

And the full Line-up right....here.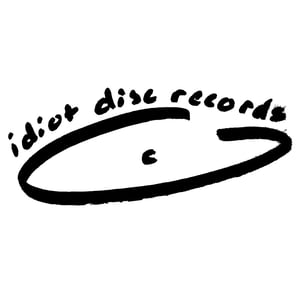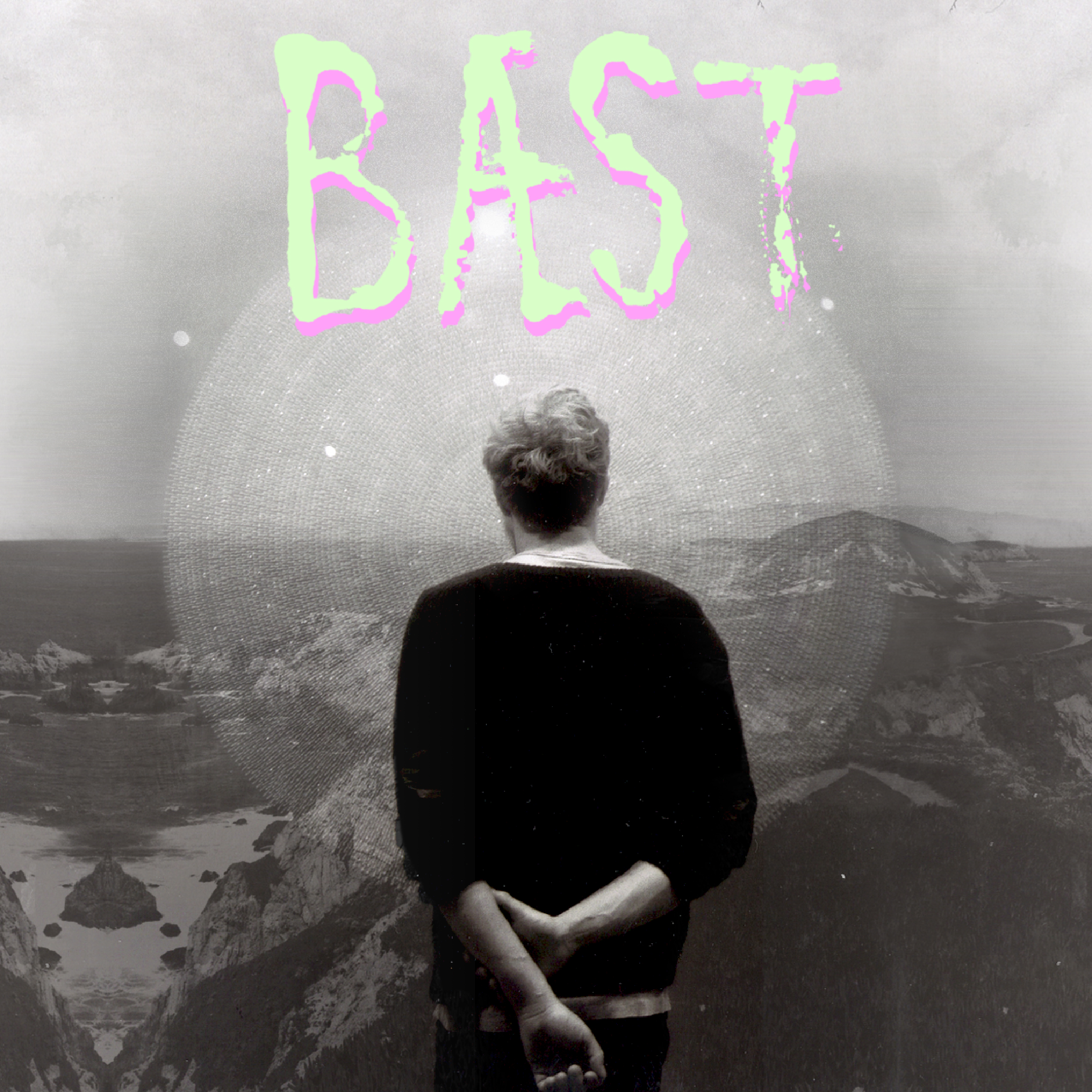 Bæst - Det Yderste Rum
Finally the first full album from the lovely people of Bæst!
Its here, and its lovely!
Buy/Download
Bæst single premiere
Noisey have been kind enough to premiere the newest Bæst single.
Its called 'Bring dem i Live'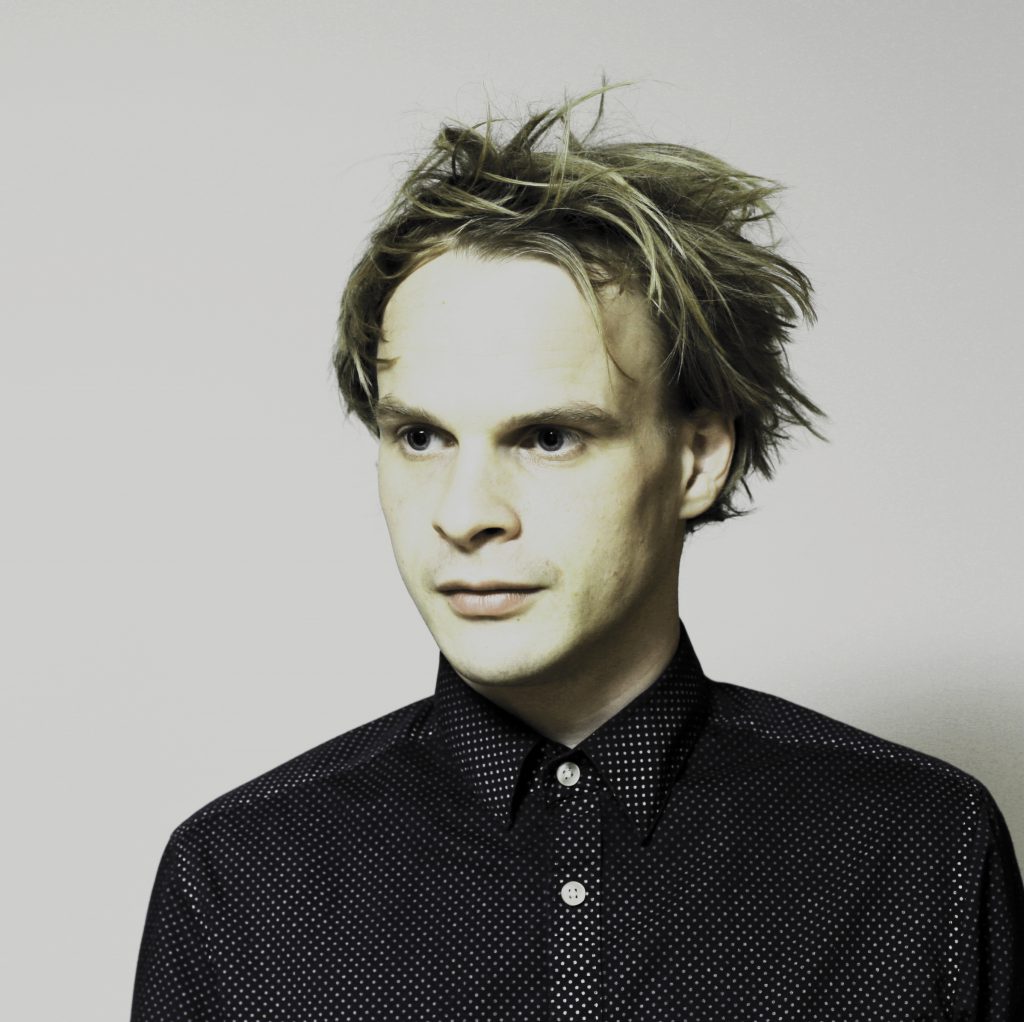 Salute Airplay 
Danish National Radio and the dedicated people at Uniradioen have picked up on the newest Josa Barck single
Find the kind radio people right here
P6 Debut
First Review of the latest Josa Barck album - 4 stars - not too bad. Thanks GFR.
The Reviews of 'Det yderste Rum' are piling up - here's a good one from GFR!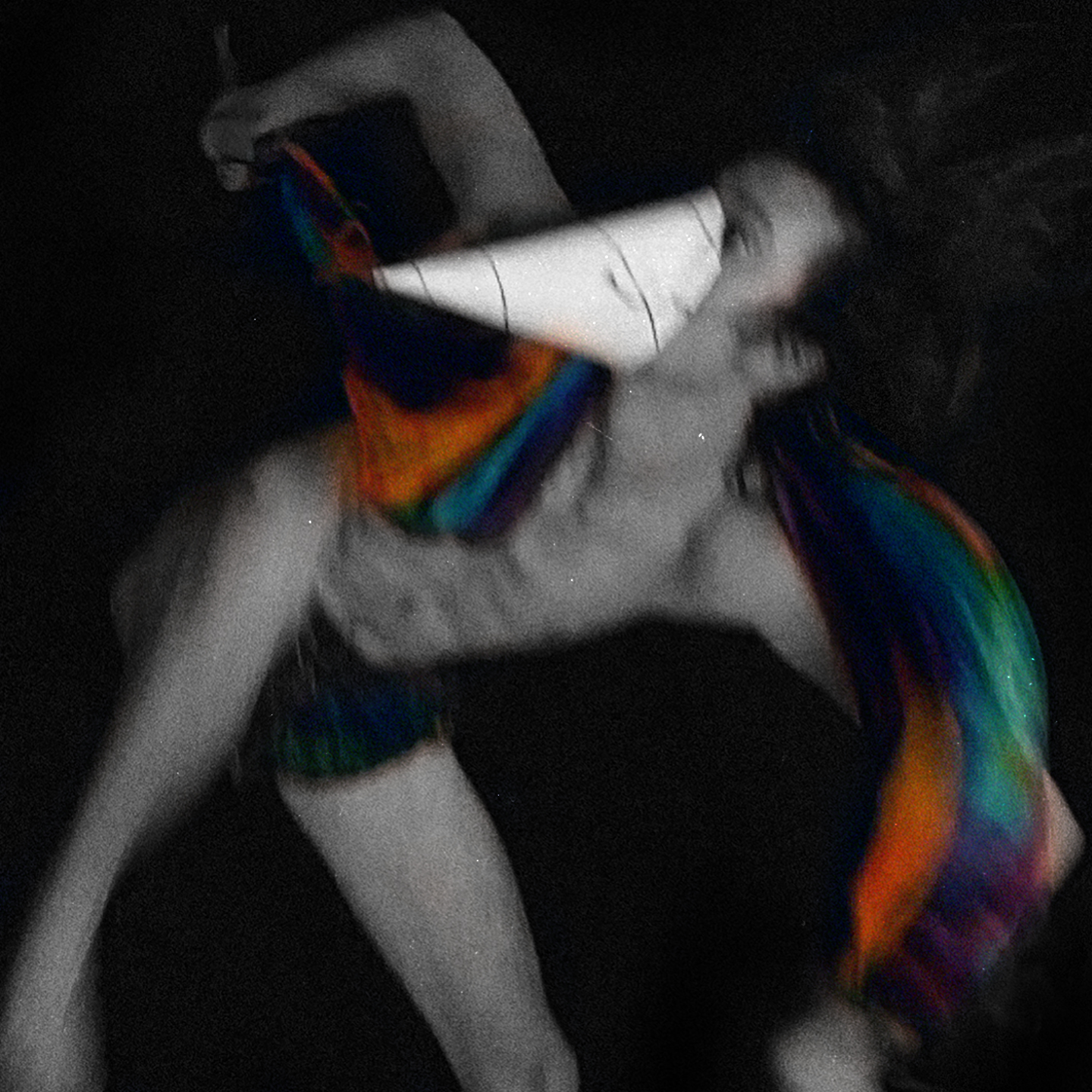 'Salute' by Josa Barck out now!
Yay!
First single from the second Josa Barck album is already out!
Buy/download
Josa Barck's 'Eureka' Out today! Everywhere!
Joy!
Today is the official release day of the debut album 'Eureka' by Josa Barck.
8 semi-somber songs to warm you winter days.
All is dandy - and you can
Buy it here
Or stream it everywhere:
Spotify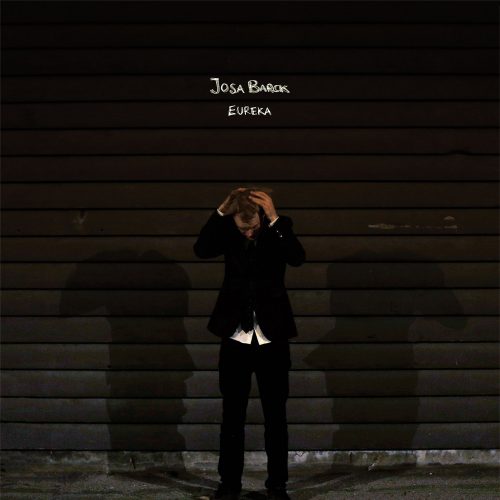 Palmer og Rumklang
Welcome the lovely people of 'Palmer og rumklang' (Danish for Palmtrees and reverb...) and their selftitles debutalbum. These guys are wonderfull and querky, and you can meet the right here.
And find the music right here: